We create stunning worlds
Looking at an aquarium is a calming and fascinating experience that addresses our inherent need for peace and harmony. Simultaneously, each time we spend a few minutes watching, we discover something new and exciting. It's this combination that makes aquariums so captivating. As passionate aquarium builders, we bring this special atmosphere into your zoo, hotel lobby or your living room.
Living works of art
New Wave stands for fascinating aquarium concepts based on the principle: if you can imagine it, we can make it! Supported by a global network of top aquarium construction experts, we make even the most extravagant designs possible and can install these in unusual architectural settings. We work closely with you, our customers, and our architects to find the best possible solution for your dream aquarium – beyond standard rectangular tanks.

Learn and wonder
at the zoo
When designing aquariums and habitats for zoos, we focus not just on an attractive design but, first and foremost, on the accurate representation of natural underwater worlds that are as impressive on a small scale as they are in real life. We want to captivate people's interest but also fulfil an educational role: raising awareness of the beauty and fragility of the oceans, our planet's biggest ecosystem.
The welfare of animals is always a top priority in our projects.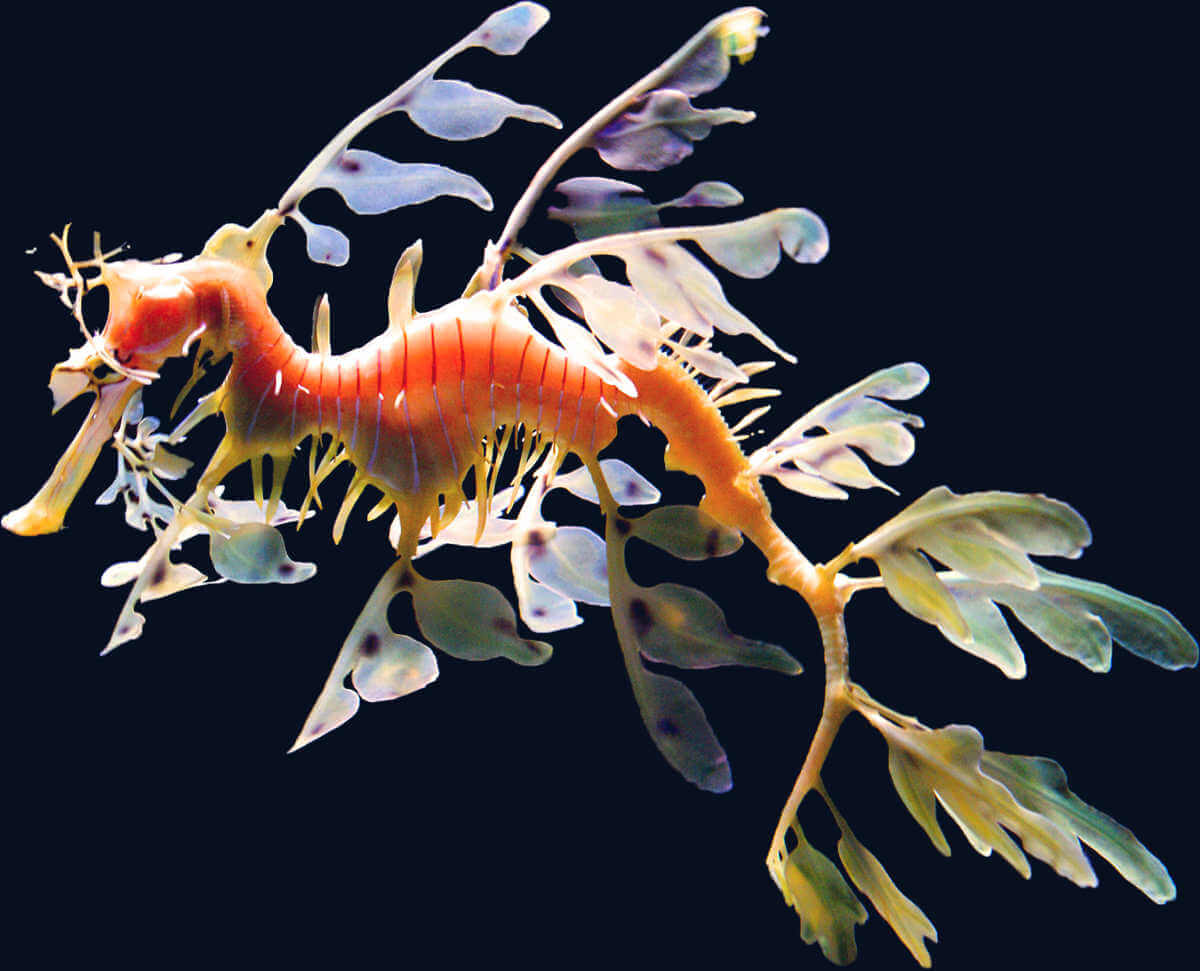 Discover fabulous creatures
There's more to the underwater world than the common goldfish. We make it possible for you to experience beautiful and bizarre creatures and discover otherwise hidden underwater worlds. As a member of the European Union of Aquarium Curators (EUAC), we are networked with the world's leading institutes, biologists and zoologists, and as a result, can source even the most exotic fish species.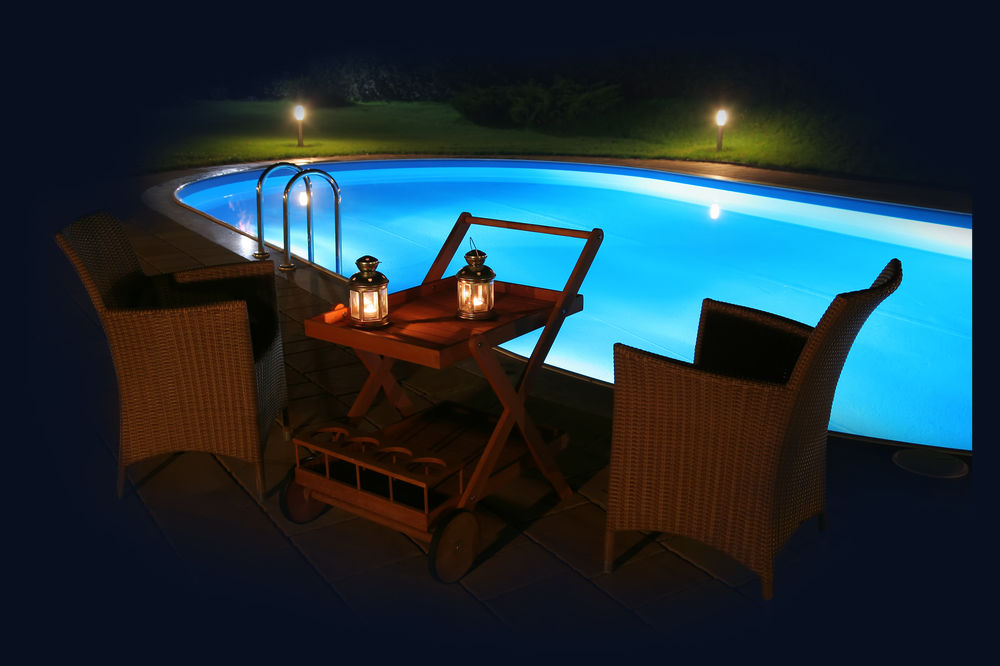 Kick back
and relax
What is better than a pool in your own backyard? With our partner Behncke we build exclusive pools in all variations. Let us do all the work – while you enjoy the result. Get in touch!