What we can do
for you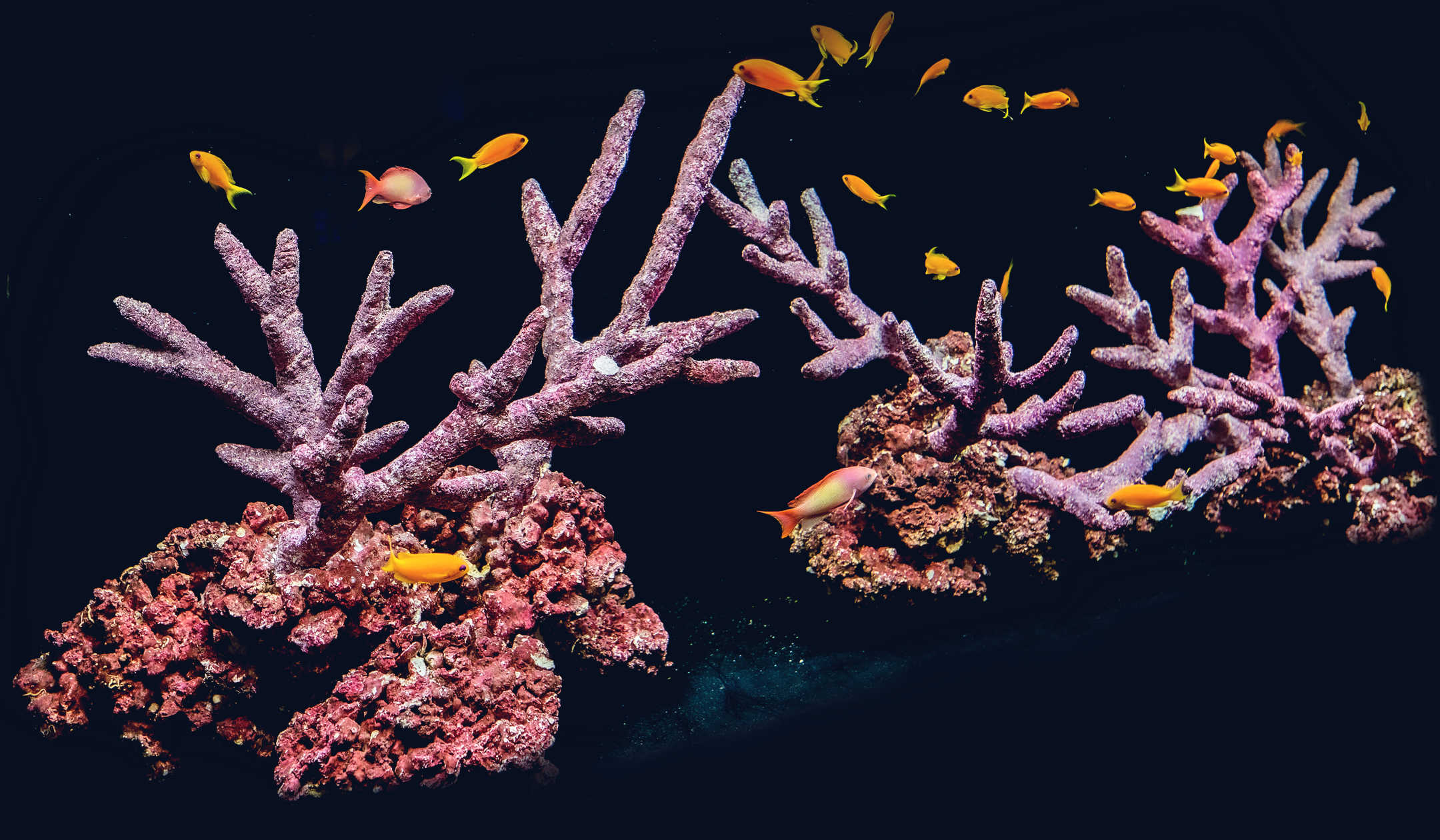 Our core business is aquarium construction – from the simple to the sophisticated. We are passionate about designing and constructing stunning underwater worlds and water features. And we offer our aquarium construction services internationally.
Aquarium planning and construction
From initial consultation to the planning and on-site installation of your aquarium, we are here to provide you with a professional and personal service. We take the time to discuss planning details, prepare AutoCAD designs, calculate statics and provide you with a photorealistic preview of the finished product using complex 3D visualisations. Our understanding of good customer service is comprehensive support through all stages of the project.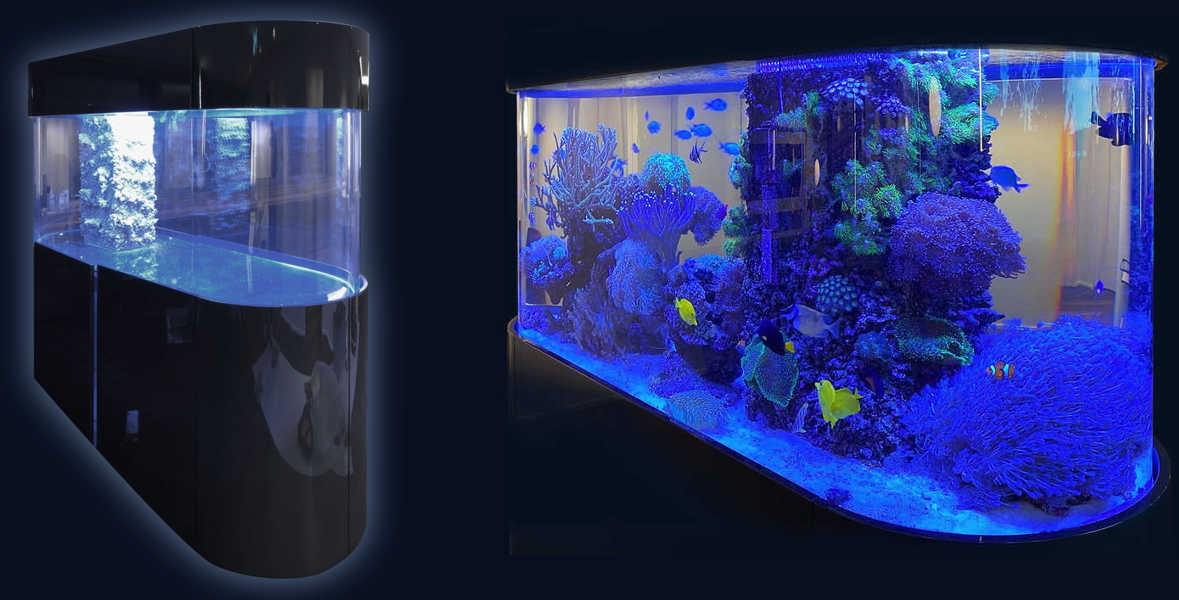 All-in-one solutions with aquascaping and stocking
You want more? No problem! With the help of international partners, we deliver all-in-one solutions consisting of your chosen aquarium, filtration equipment, life support systems, aquascaping and supply of appropriate fish. Everything comes from one source, and New Wave is your contact partner throughout.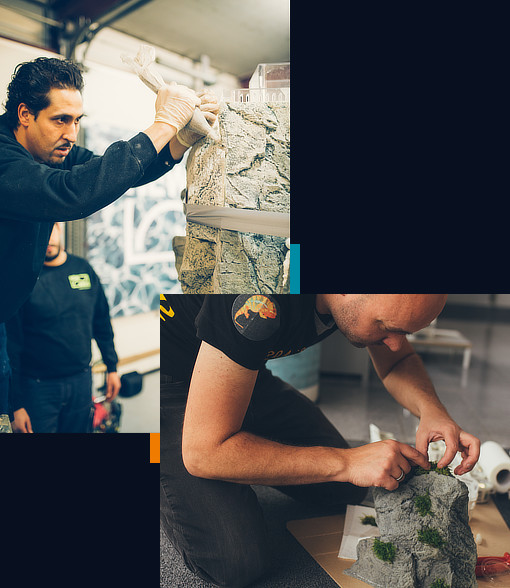 Laboratory tanks and container construction
Apart from building aquariums, we also design and manufacture tanks and cabinets for universities and scientific institutes for laboratory use.
Maintenance
and repair
Your aquarium needs to be repaired, cleaned, polished or upgraded? Our team of experts provide an on-site service, regardless of where you are.
Everything about
glass/acrylic glass
We also specialise in pool or aquarium glazing, including sealing work – and the sealing of concrete structures. We would be happy to advise you on all matters concerning plastics technology as well as simple cut-to-size elements.
In our books,
nothing is impossible!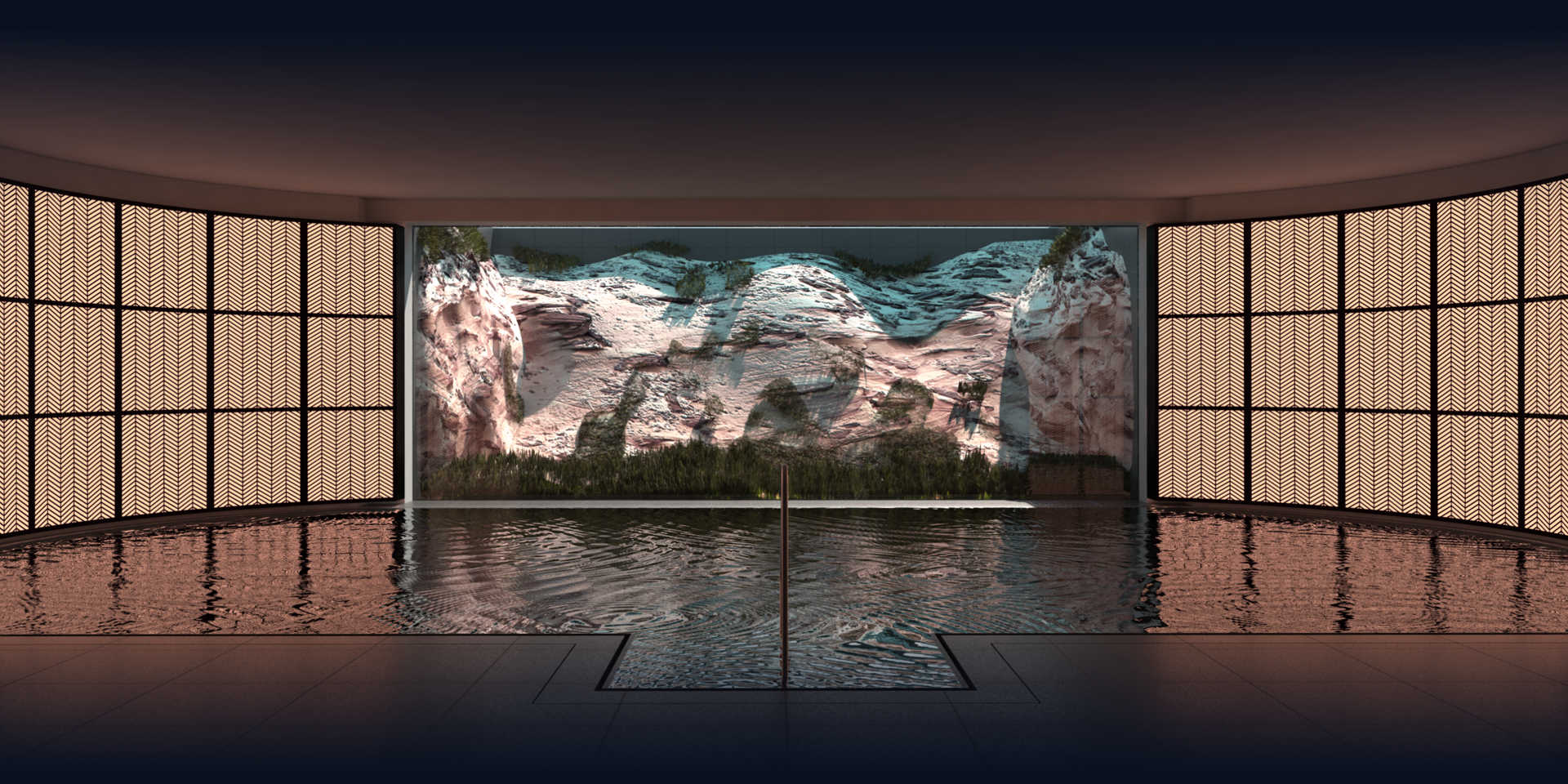 We love to embrace the kind of challenge others shy away from. The more extraordinary and exclusive, the better! Let's talk if you have something really crazy in mind!